Skip to content
LUMBAR STABILIZATION
Sturdy, Flexible, Nonrigid Fixation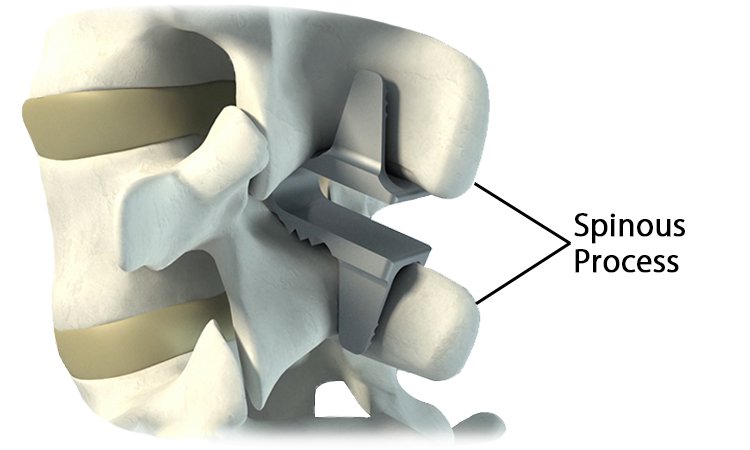 Lumbar Stabilization
Lumbar Stabilization is a surgical technique in which a flexible and sturdy titanium device (Coflex) is inserted between the lamina to provide support, relieve pressure, and preserve motion. Specifically, it is inserted in between and attaches to the above and below spinous processes, which look like spikes or ridges on the posterior of the spine.
Request More Information
coflex® Interlaminar Technology
The Coflex Interlaminar Stabilization Device is a Class III FDA approved device with Level I evidence that supports its clinical and financial benefits when compared to other surgical options such as fusion. This surgical technique is used to treat conditions such degenerative lumbar spinal stenosis and lumbar spondylolisthesis which are described below.
To learn more about Coflex, including clinical studies and articles, explore this link: "https://www.paradigmspine.com/content/coflex-fda-data
Request More Information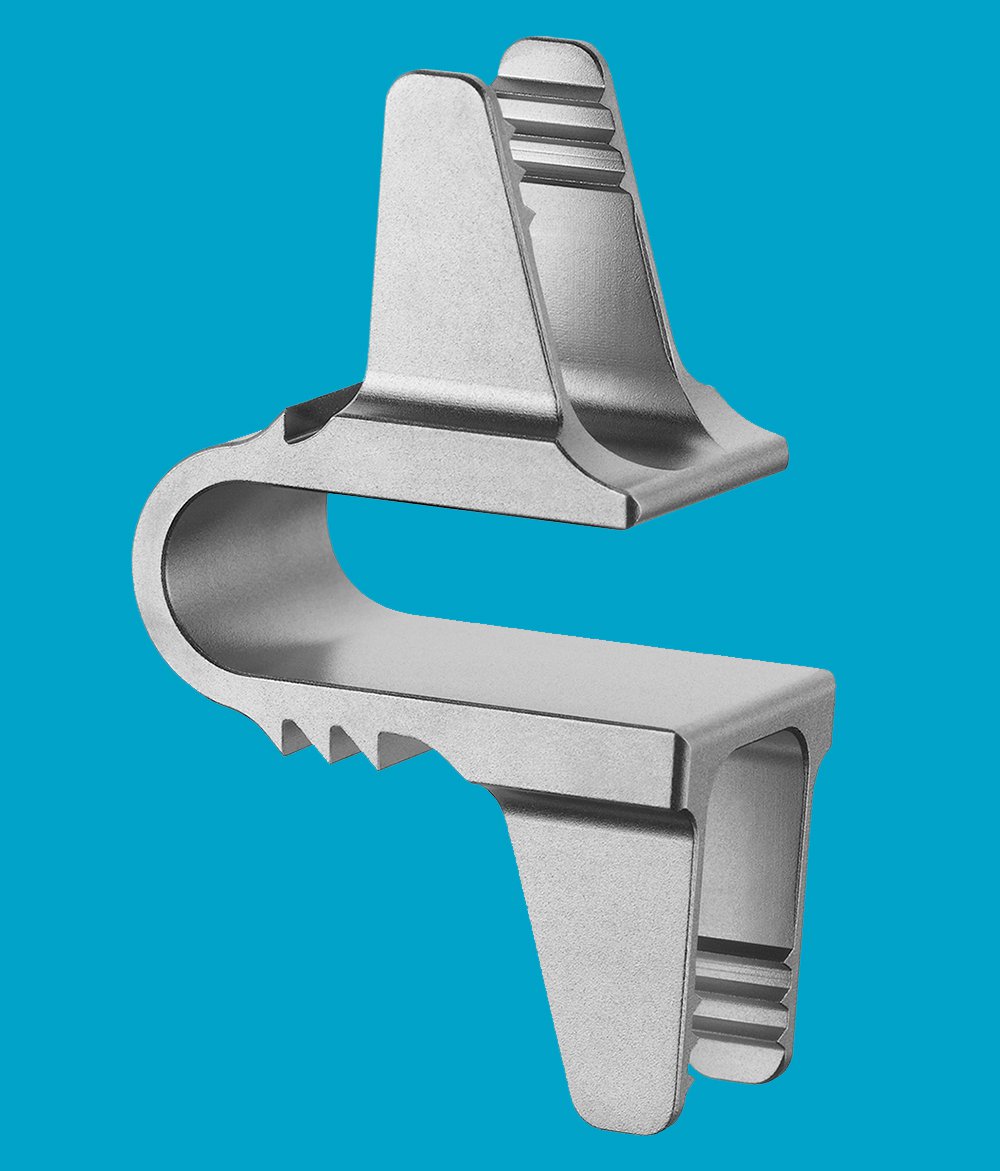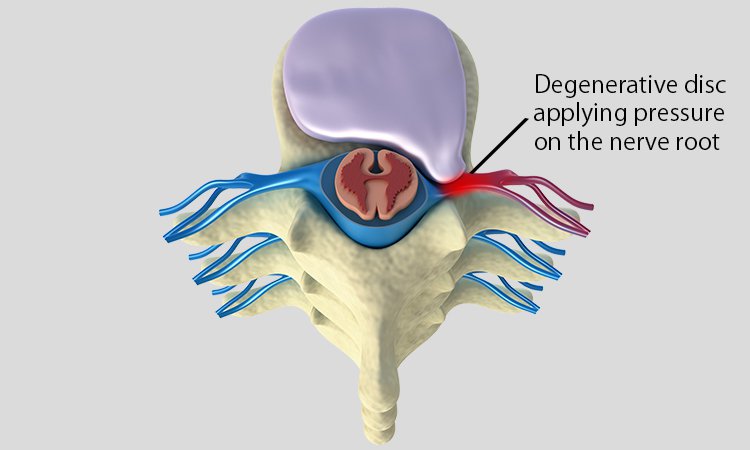 Spinal Stenosis (Spinal Compression)
Impaired lumbar discs apply pressure on the spinal cord and nerve roots, located in a tubular
channel (Spinal Canal) that runs up the spine, causing numbness, weakness, or pain in the lower back, buttocks, and/or legs.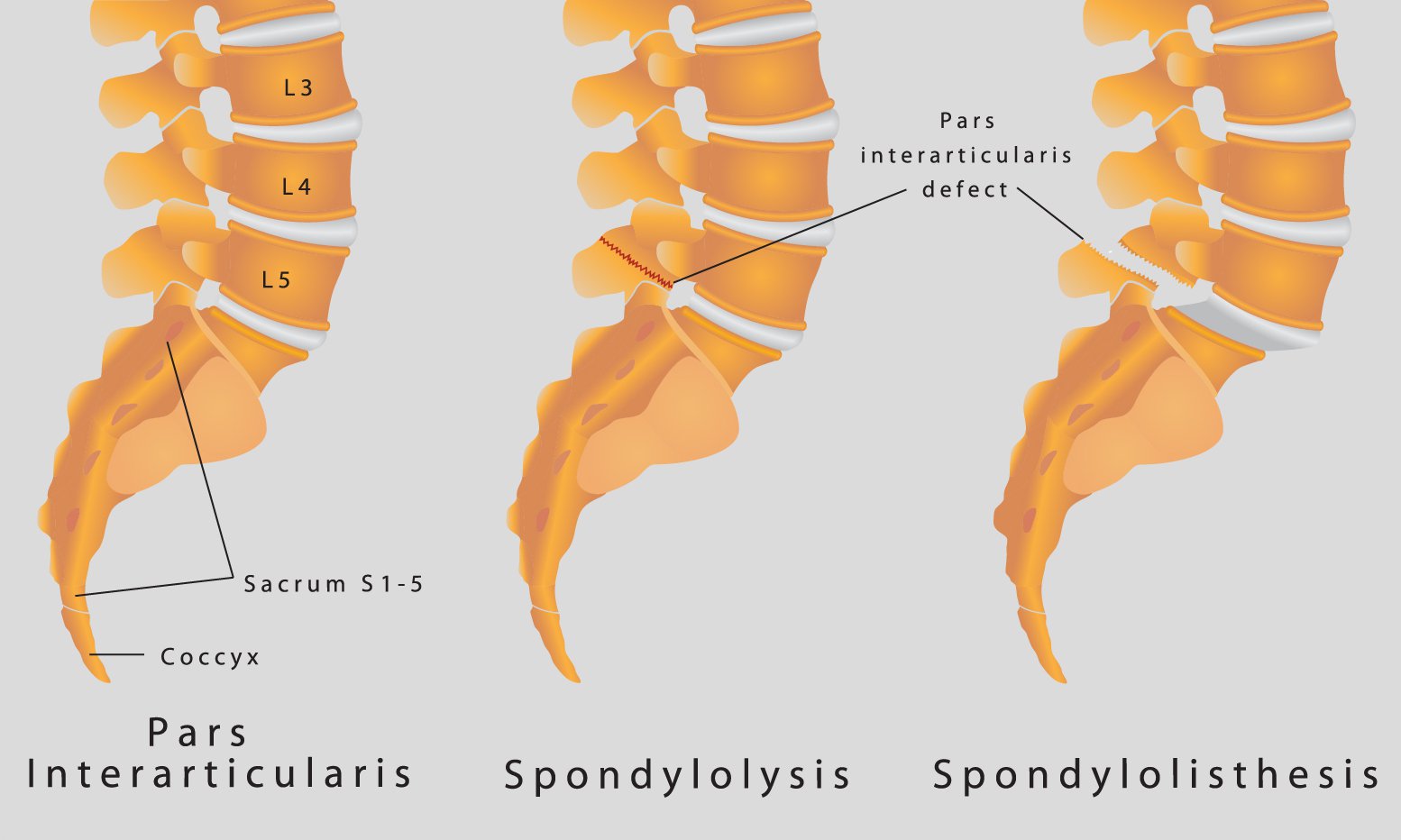 Lumbar Spondylolisthesis
One lumbar vertebrae shifts over the one below it due to weakness or impairment in the facet joints. This causes spinal instability and can also apply pressure on the spinal nerves and canal leading to numbness, weakness, or pain in the lower back, buttocks, and/or legs. Spinal issues are more common in the lumbar spine because it holds up the weight of the entire head and torso. Overtime, this pressure accompanied with the natural wear and tear of age can weaken the joints. Lumbar Spondylolisthesis is common in both men and women over the age of 50 but there is a higher prevalence in women.5
To see if Lumbar Stabilization is right for you call us at 866 770-6386 or schedule a consultation today!