Skip to content
SPINE SURGERY INSTITUTE
The Motion Spine Institute is the leading institute for minimally invasive, motion-sparing spinal surgery. Our team of board-certified neurosurgeons has decades of experience relieving pain and suffering caused by trauma-induced injuries and age-related spinal conditions.
We utilize the newest technologies to restore the spine to a more natural state and maintain its range of motion. Most surgeons emphasize spinal "fusion" where bones are fused together creating a rigid state which obstructs the natural motion of the spine. At the Motion Spine Institute, we believe fusion should be the last, not the first option. Numerous case studies have demonstrated that compared to traditional fusion procedures our techniques have superior clinical outcomes.
Explore our different treatment options to learn more! Feel free to ask questions about your spine and get an answer back from our doctors. Take the first steps to relieve your pain and schedule a consult today.
Why Motion Preservation Spine Surgery Instead of Fusion?
Lower rate of Subsequent/ Secondary Surgery
Lower rate Adjacent Level Surgery
Better Overall Composite Clinical Success (CCS) Scores
Better Visual Analog Scale (VAS) of Neck and Arm Pain Score
Lower Neck Disability Index (NDI)
Lower Oswestry Disability Index (Oswestry Low Back Pain Disability Questionnaire)
Lower rates of readmission
Elimination of non-union spinal fusion (pseudarthrosis)
The Leading Spine Neurosurgeon at Our Center
Dr. Graham Mouw, one of the leading spinal doctors in US, is a board-certified neurosurgeon and the founder of Motion Spine Institute. Dr. Mouw's surgical techniques and use of advanced technologies like the Airo® Mobile Interoperative CT help restore the spine to a more natural, functional, and pain-free state.
---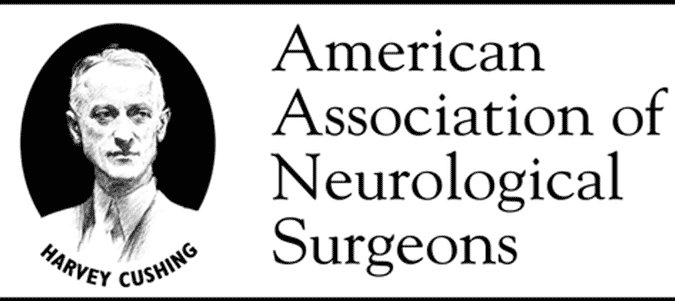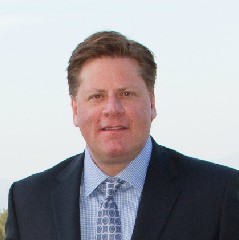 Let us help you enjoy a pain free life. Call us at 866 770-6386 or schedule a consultation today!
The following conditions and symptoms are treated at motion spine institute
---
Conditions
Ataxia
Back Injury
Radiculopathy (Cervical and Lumbar)
Cervical Myelopathy
Cervical Pain, Strain, or Sprain
Cervical Subluxation
Discitis
Failed Back Surgery
Herniated Disc (Cervical and Lumbar)
Instability and Spondylolisthesis (Cervical and Lumbar)
Lumbar Pain, Strain, or Sprain
Motor Weakness
Osteoarthritis
Pinched Nerve
Radicular Pain
Rheumatoid Arthritis
Sciatica
Spinal Compression
Spinal Fractures
Spondylolisthesis
Spinal Stenosis (Cervical and Lumbar)
Symptoms
Neck Pain
Low Back Pain
Arm Pain
Numbness
Leg Pain and Numbness
Arm and Leg Weakness
Difficulty with using Hands
Difficulty with using Legs