Skip to content
Welcome to the Motion spine institute
the leading institute for motion sparing spinal surgery
 If you are experiencing back, neck, or radiating pain you can trust that with our doctors you'll receive honest advice, personalized care, and unparalleled expertise
The best care is on your side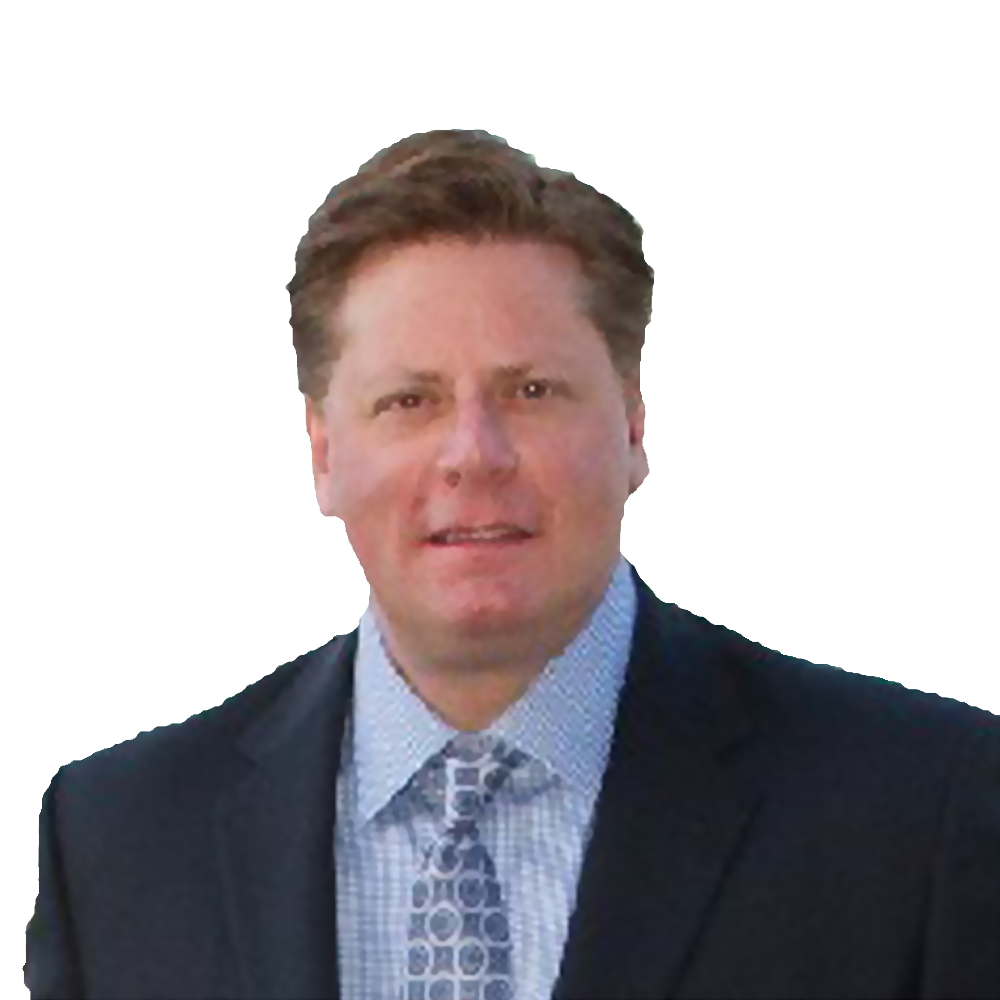 Dr. Graham Mouw, one of the leading spinal doctors in US, is a board-certified neurosurgeon and the founder of Motion Spine Institute.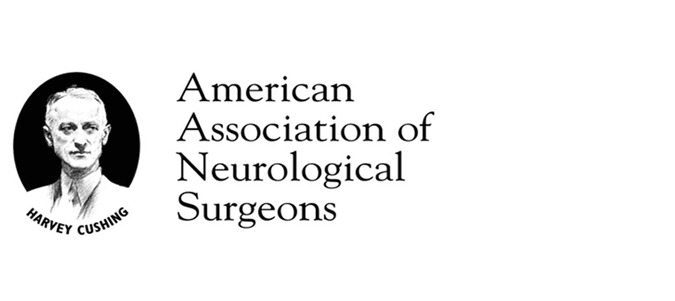 Don't agree to tolerate the pain. Stop by for a free examination and medical counsoling.
Ataxia

Back Injury

Radiculopathy (Cervical and Lumbar)

Cervical Myelopathy

Cervical Pain, Strain, or Sprain

Cervical Subluxation

Discitis

Failed Back Surgery

Herniated Disc (Cervical and Lumbar)

Instability and Spondylolisthesis (Cervical and Lumbar)
Lumbar Pain, Strain, or Sprain

Motor Weakness

Osteoarthritis

Pinched Nerve

Radicular Pain

Rheumatoid Arthritis

Sciatica

Spinal Compression

Spinal Fractures

Spondylolisthesis

Spinal Stenosis (Cervical and Lumbar)
Neck Pain
Low Back Pain
Arm Pain
Numbness
Leg Pain and Numbness
Arm and Leg Weakness
Difficulty with using Hands
Difficulty with using Legs
Get the right treatment for your spine
You can trust that with our doctors you'll receive honest advice, personalized care, and unparalleled expertise!