Skip to content
CERVICAL LAMINOPLASTY SURGERY
Relieving Spinal Compression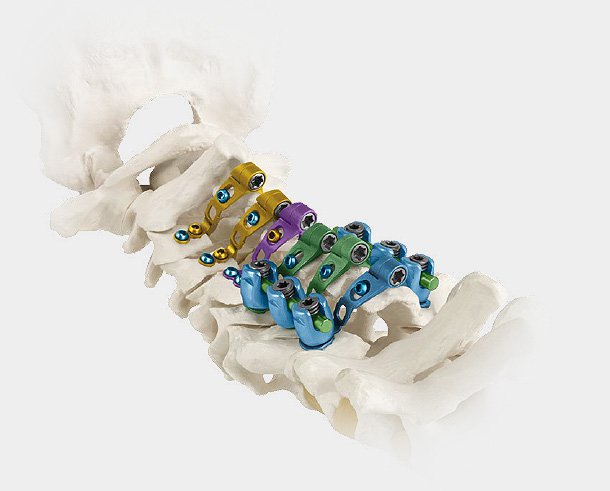 Cervical Laminoplasty Surgery
Cervical Laminoplasty is a full motion sparing technique to expand, open, and reconstruct the bones in the back part of neck to relieve pressure on the spinal cord. Specifically, it involves reconstructing the Lamina, on either side of the spinous process (see picture Anatomy of the Spine). These are the "V" shaped bone near the back of the neck that surrounds the posterior of the spinal cord.
Request More Information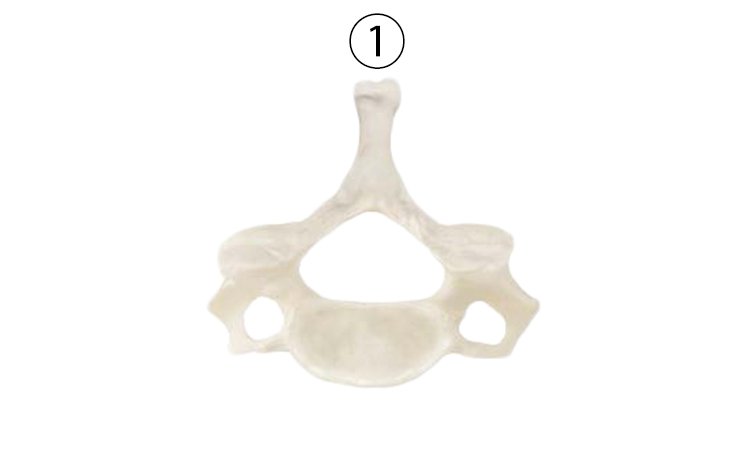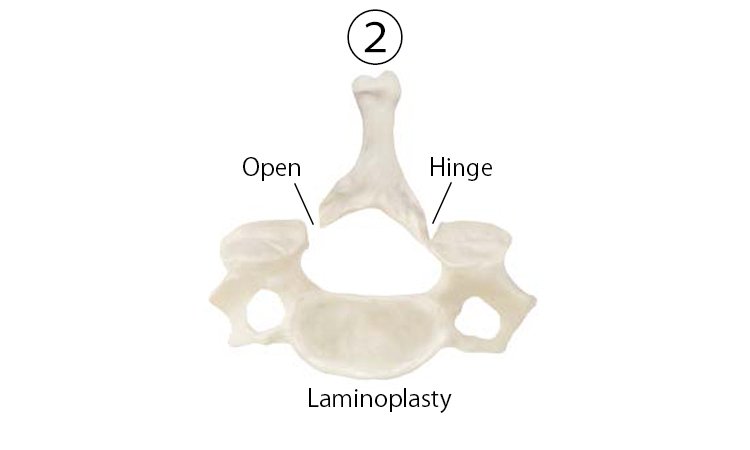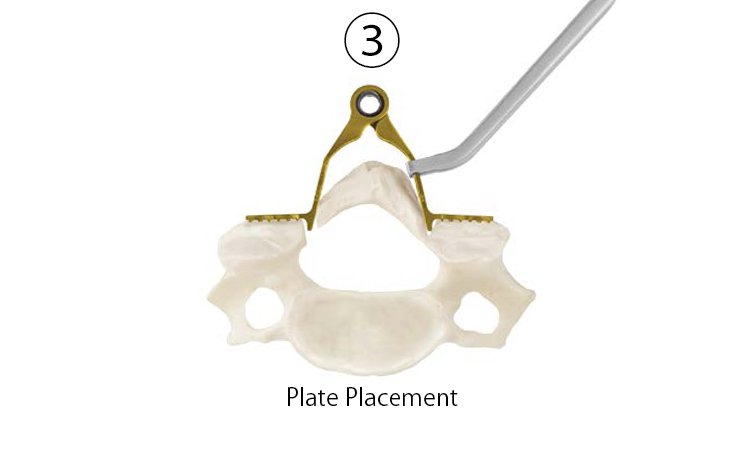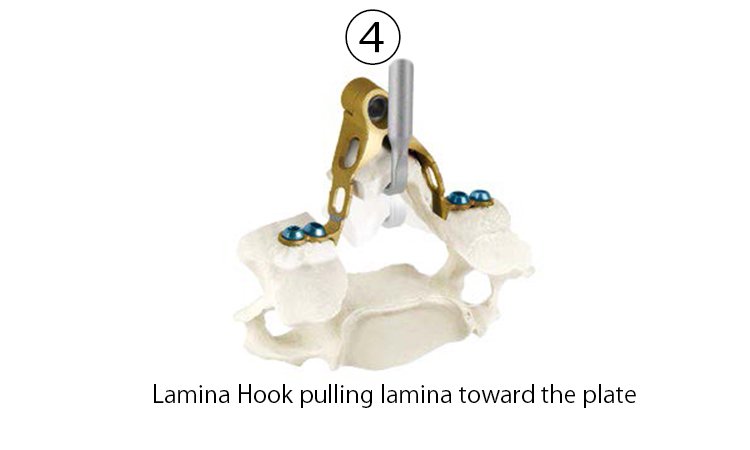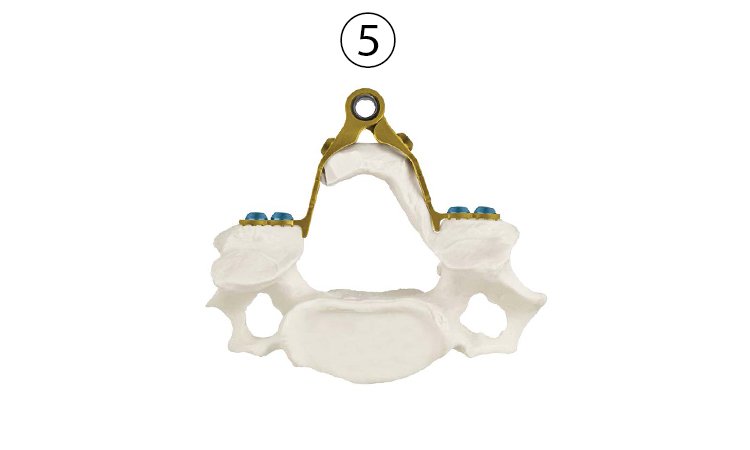 What is a Laminoplasty on the neck?
The procedure will be performed through an incision in the back of the neck (posterior approach). Using the "Open-Door Technique" the
surgeon creates a small cut or trough on one side of the Lamina and cuts through the other side. The trough is similar to a hinge on a door, allowing the surgeon to move the Lamina to an open position. By doing so, the spinal cord is given more room in the Spinal Canal and the pressure on it is immediately relieved. The space between the lamina is then connected by the HAVENTM Dual Plate Laminoplasty System which mimics the spines natural design and provides bilateral lamina support. Learn more about the HAVENTM Dual Plate Laminoplasty System at http://www.globusmedical.com/portfolio/haven/.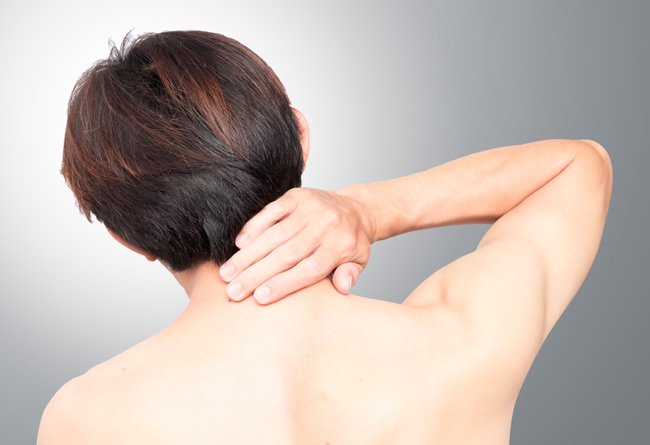 To see if Cervical Laminoplasty is right for you call us at 866 770-6386 or schedule a consultation today!